Platform Services
We offer customized, off-the-shelf services to provide flexibility in procuring your IT infrastructure needs.
As D724 Platform Services, we provide solutions in many areas you need such as IT Infrastructure Monitoring, Virtual Data Center, Disaster Recovery Center, Cloud Backup and Security Services.
Which Devices Do We Monitor?
Monitoring of all devices receiving IP is realized, detailed monitoring, capacity utilization and performance data can be accessed with integrated protocols.
Windows Operating System
Linux Operating System
Mac Operating Systems
Active Directory
Databases
Hyper-V and Cluster Services
VMware and Cluster Services
Virtual Servers
vSan
Data Storage Systems

Internet
Firewalls
Network Products
Bandwidth
Network Traffic

Messaging Systems
Cloud and Local Applications
Kubernetes
Docker Container
Web Server and Services
Windows Services
Linux Services

IP
HTTP-HTTTPS-FTP
VPN
LAN-WAN
VoIP
sFlow
jFLow
SSL
SNMP
LDAP
SSH

How do we monitor?
It works in harmony with popular monitoring protocols, we monitor in a way that is immediately integrated into the structure without the need to install an agent.
XML, JSON and REST API Support

SSH: For Linux/Unix and MacOS Systems

Ping, SQL
SNMP

WMI and Windows Performance Counters

HTTP Requests
You can access the system from all platforms and use all its functions. All you need to do is access the Monitoring Portal and log in to the system with the login credentials provided to you.
The monitoring service can be purchased on its own or as part of a support package under a service contract.
You can contact us for service details and pricing.
Protect Your Critical Workloads
Backup Service (BaaS)
Backup as a service, in a growing threat environment
helps keep your business safe.
Protects your data from accidental data deletion and ransomware damage.
Cloud backup solutions for businesses' 3-2-1 Backup Strategies
offers a suitable infrastructure. With the cloud backup service we offer to our corporate customers, we keep servers, end-user computers and applications safe.
Platform Independent Backup
Virtual Server Backup
Virtual servers running on VMware vSphere, Hyper-V, Nutanix AHV and Redhat Virtualization are backed up to D724 Cloud Drive with Veeam Backup and Recovery without the need for agents.
Microsoft 365 Backup
Backup and restore data from Exchange Online, Sharepoint Online, OneDrive for Business and Microsoft Teams to a local disk space or to D724 Cloud Drive.
End User Computer Backup
Back up the user computer to D724 Cloud Drive with Veeam Agent for Workstation.
Physical Server Backup
Physical servers with Windows and Linux operating systems are backed up to D724 Cloud Drive with Veeam Agent for Windows/Linux.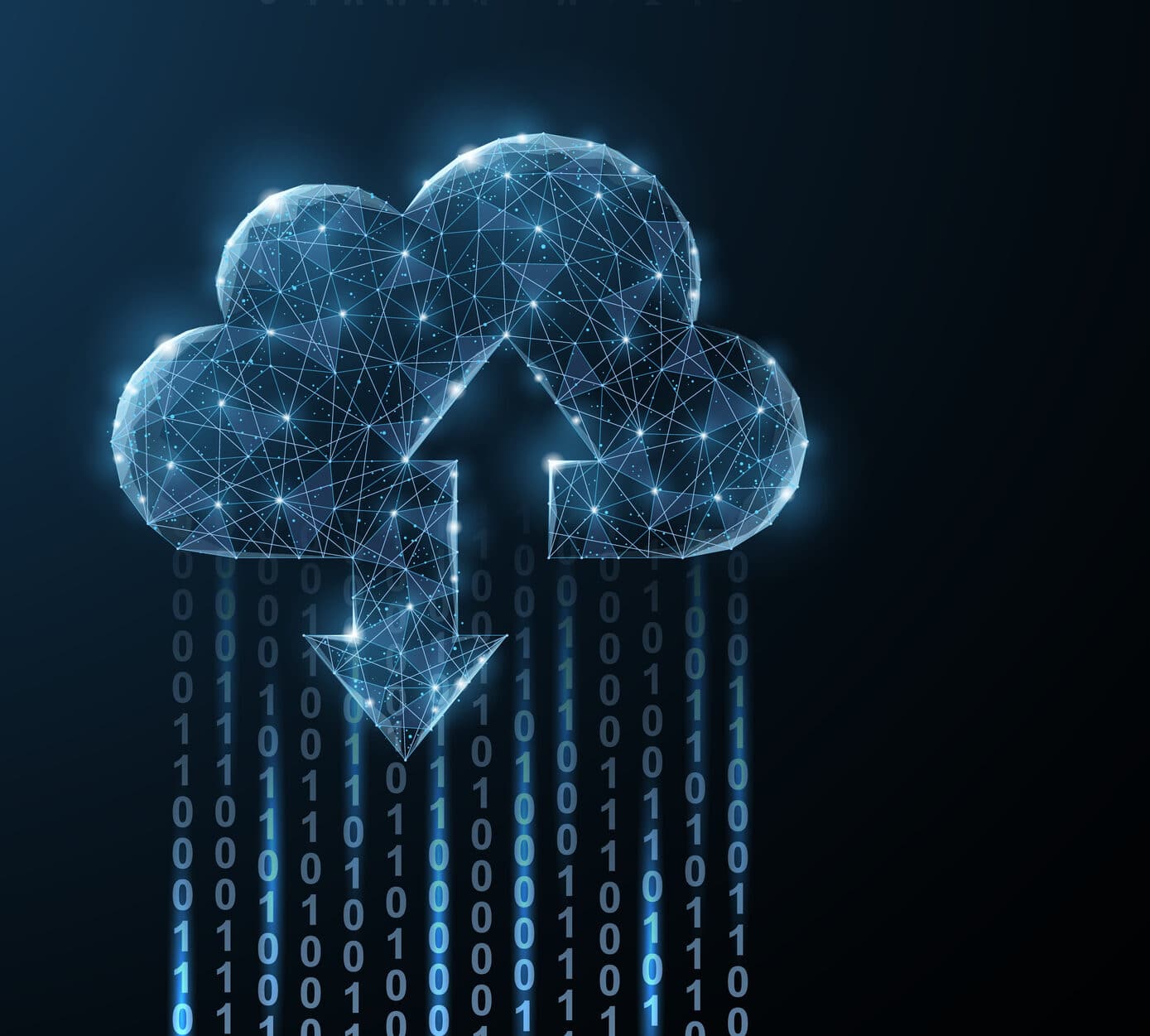 Benefit from subscription pricing that meets the standards of "as-a-service" offerings for local ata structures, as well as cloud service.
With the pay-as-you-go model, your monthly usage is billed and you can cancel your subscription contract at any time.
D724 Information Services offers you appropriate local and boutique backup solutions with its expert staff.
From our local and cloud backup solutions
Contact us for 1 month free of charge.
Protect Your Critical Workloads!
Disaster Recovery as a Service (DRaaS)
Disaster Recovery Centersare needed to keep the IT Infrastructure serviceable in the event of natural disasters, power outages or other disasters affecting business continuity.
We offer tailor-made solutions to meet Data Center redundancy needs and to provide the support services needed in case of a disaster.
Boutique Solutions Tailored for You
For Disaster Recovery Center data replication, applications and solutions within your company or rented from D724 Cloud Services can be used.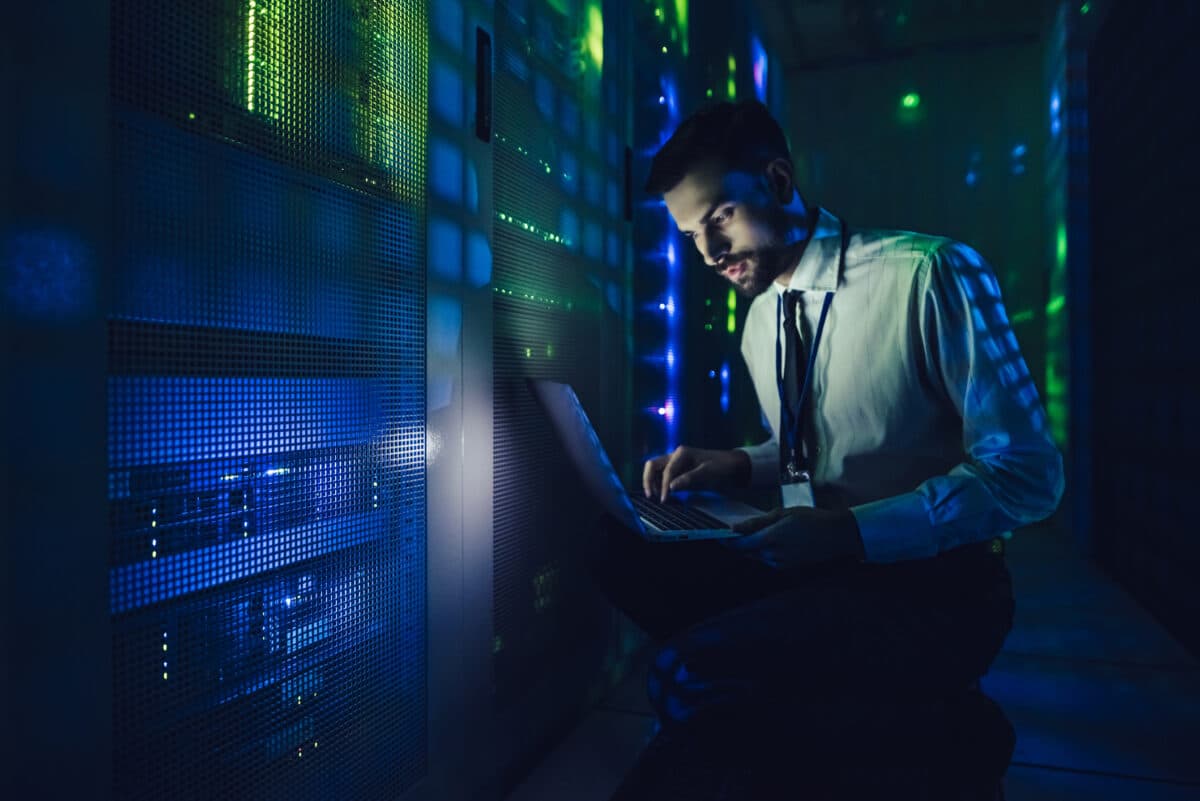 Applications and Methods We Use
Veeam - Scheduled (Snapshot) or Continuous (CDP) Replication Solutions

Zerto - Continuous Replication Solutions

VMware SRM

Application Redundancies (SQL Always On, Exhange DAG, ADC)

Other Methods and Applications
Protect Your Critical Workloads
Virtual Data Center Service (IaaS)
We meet your IT infrastructure needs with our virtual data center service created specifically for you. Your systems and applications can run on hybrid or full D724 Cloud infrastructure.
We provide easy access and mobility with Site to Site Tunnel or Layer 2 connection infrastructure according to your organizational needs.
Benefit from our Cloud Consulting Service, Data Center Migration Support and 24/7 Support Services for Free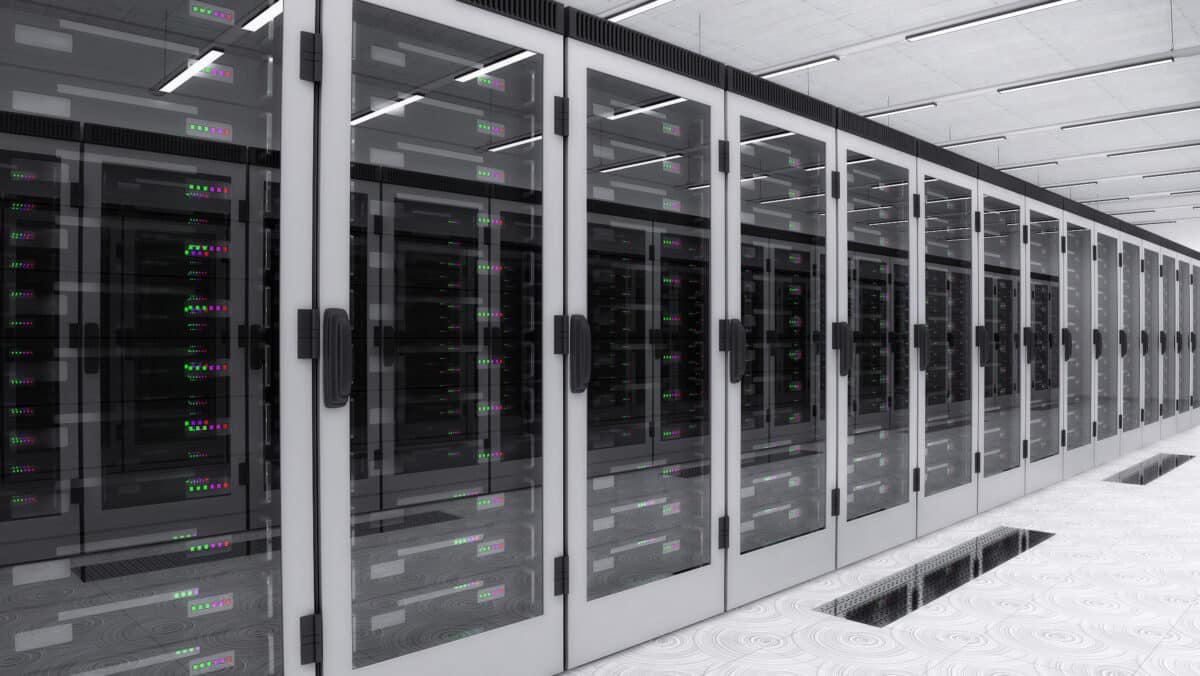 D724 Cloud,
offers its customers a new generation cloud experience with its up-to-date hardware and software infrastructure.
Security Products We Offer as a Service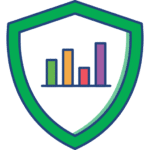 Recognize the Risks in Your Infrastructure
Do you want to assess the devices, apps and content in your environment to determine your company's risk score?
Run the D724 Security Assesment Service right now to see if you are protected against malicious attacks.
Contact Us
Stop worrying about technology problems. Just focus on your work. Let us identify and manage the technology you need for you.
"*" indicates required fields
Our Customers
A few of our corporate customers from different sectors